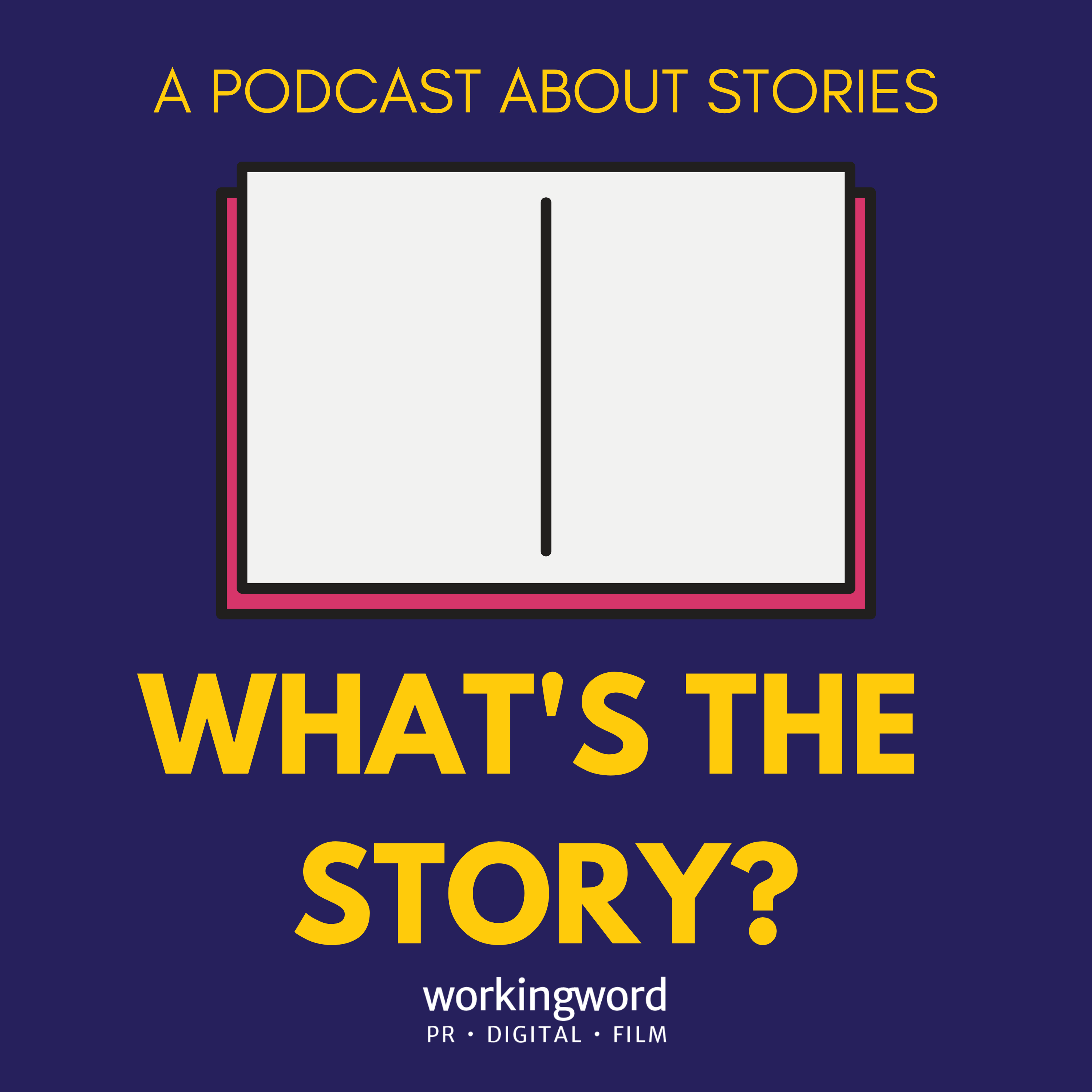 Adam Price is the leader of Plaid Cymru.
If you're based across the UK, you probably first heard of Adam around the time of the Iraq war, when he tried to impeach the then Prime Minister, Tony Blair, in the Houses of Parliament.
He's been the leader of Plaid since 2018. If you watched any of the millions of televised debates around last year's election, you would have seen Adam on his soapbox, putting Wales first, and Plaid did well at the ballot box; they retained their four seats.
Adam has always been about big ideas, so we asked him: "Can a story change the world?"